PAUL FERRADAS | PHOTOGRAPHY | CINEMATOGRAPHY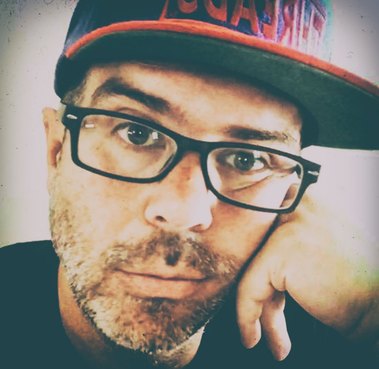 Paul Ferradas is a highly skilled and successful commercial and advertising photographer based in the San Francisco Bay Area. With over two decades of experience in the industry, Paul has established himself as one of the leading photographers in the area, known for his exceptional work and attention to detail.
Paul specializes in three distinct areas of photography: product, lifestyle, and headshot photography. He has a keen eye for detail and a passion for capturing the essence of each subject, whether it's a product, a person, or a scene. With his technical expertise and artistic vision, Paul creates images that are not only visually stunning but also tell a compelling story.
In his product photography, Paul's goal is to showcase the unique features and benefits of each product in an engaging and visually appealing way. He has a deep understanding of lighting and composition, and he uses these skills to create images that are both beautiful and effective in communicating the message of the product.
Lifestyle photography is another area where Paul shines, capturing the essence of a scene or moment in a way that is both natural and authentic. Whether it's a family gathering, a night out with friends, or a quiet moment at home, Paul has a talent for capturing the essence of the moment and the emotions of the people in the scene.
Finally, Paul's headshot photography is renowned for its ability to bring out the best in his subjects. He has a talent for creating images that are not only professional but also reveal the personality of each person, making them feel confident and comfortable in front of the camera. Whether it's for a business profile, an actor's headshot, or a personal brand, Paul's headshots are always well received.
In conclusion, Paul Ferradas is a talented and highly sought-after commercial and advertising photographer, known for his exceptional work in product, lifestyle, and headshot photography. His passion for his craft and his attention to detail set him apart from the rest, and his images speak for themselves. If you're looking for a photographer who can bring your vision to life, you've come to the right place.