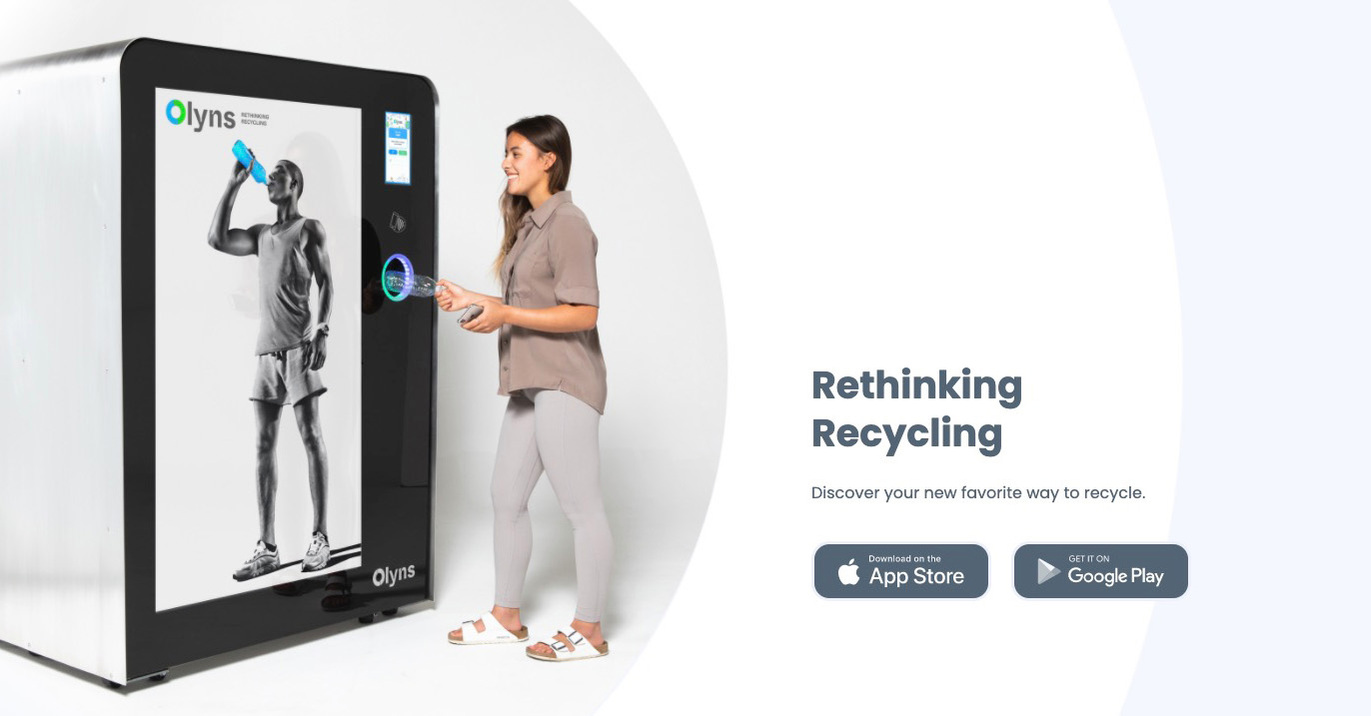 Olyns is a recycling company with a desire to
change people's perceptions about recycling. Their product, called the
Container Cube, is a high-tech recycling machine that makes recycling
interactive and educational. When using Container Cubes, users can track their
recycling habits through a phone app to learn more about their recycling habits
and positive environmental effects. Container Cubes also have a screen that
doubles as an advertising platform, as well as cash incentives for recycling.
Olyns is leading the forefront of the Recycling Revolution, and I was lucky
enough to photograph their first production recycling machine.
The purpose of this photoshoot was to help
Olyns create content for their website and media kit for potential investors.
Up to this point, Olyns only had a 3-D rendered image. For the shoot, they
wanted to use an actual machine and woman to model alongside it. The only
requirement they had for me was to shoot the machine on a white background, in
case they wanted to add graphics later.
Our studio
at Blink Creative was perfect for this because it provided us with lots of
options. Ultimately, we decided to use the studio's white cyclorama wall, which
always makes it relatively easy to position and shoot larger products.
The machine itself was shot from multiple
exposures. In post-production, it was combined together due to the various
reflective surfaces. Olyns even ended up using the founder's daughter for the
final image. It was an exciting and collaborative shoot, and we are thrilled
with the final results!
You should begin to see Container Cubes at
local grocery stores near you, so don't forget to bring your recyclables!